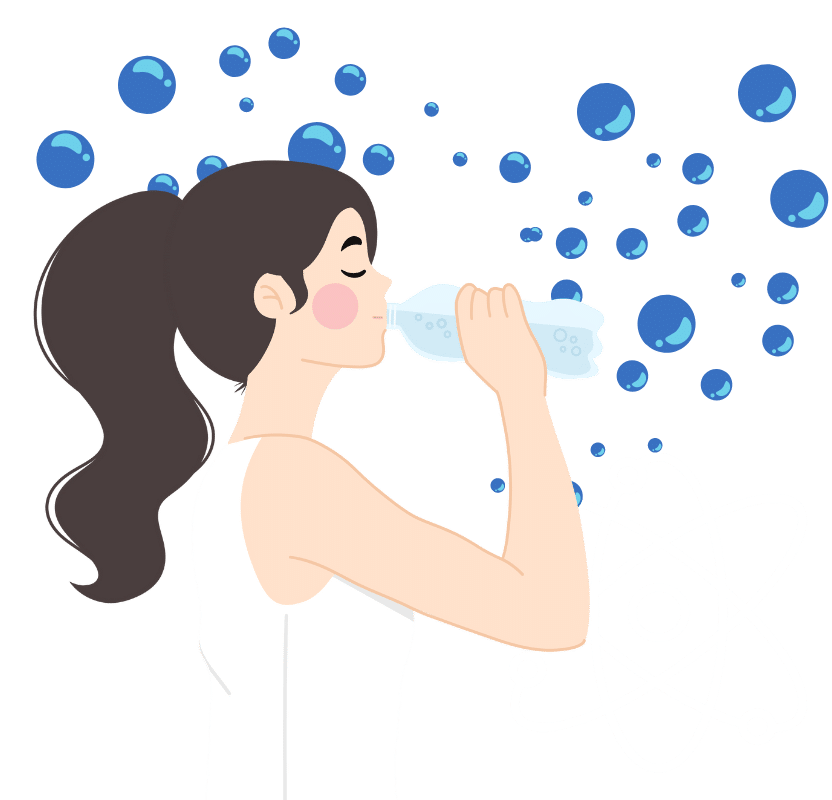 Oxygenated Drinking Water
The process of oxygenating water involves adding oxygen molecules to the water, which is believed to increase the oxygen levels in the body and provide various health benefits.
Oxygenated water can help increase energy levels, improve athletic performance, boost the immune system, improve mental clarity, and promote overall health and wellness. 
And the 'Quantum Healing Technology' used in this product is based on the principles of quantum physics, energy medicine, and spirituality. By tapping into and manipulating the body's energy fields, which can help facilitate healing and promote overall health and wellness.